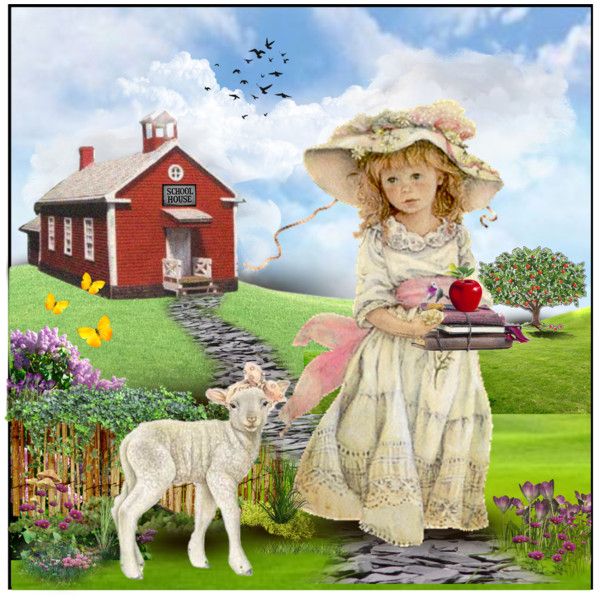 Here is the original tune.....

If you need a little help, here it is with note-names and solfège.....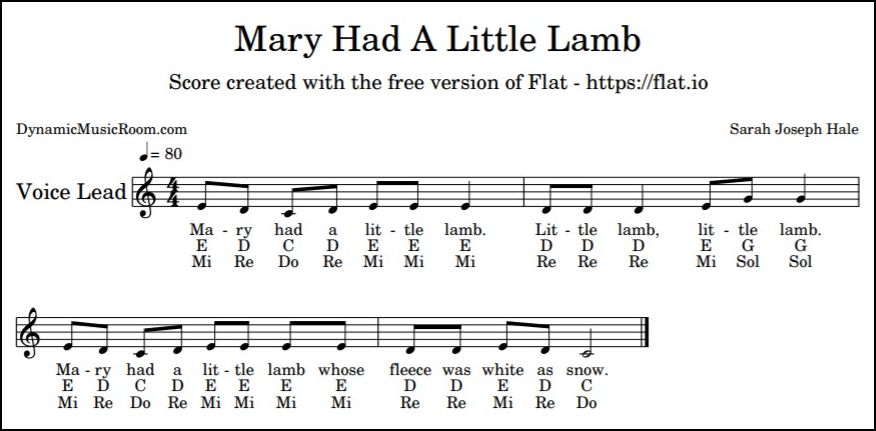 My reason for putting all this on the website comes from a hilarious post.....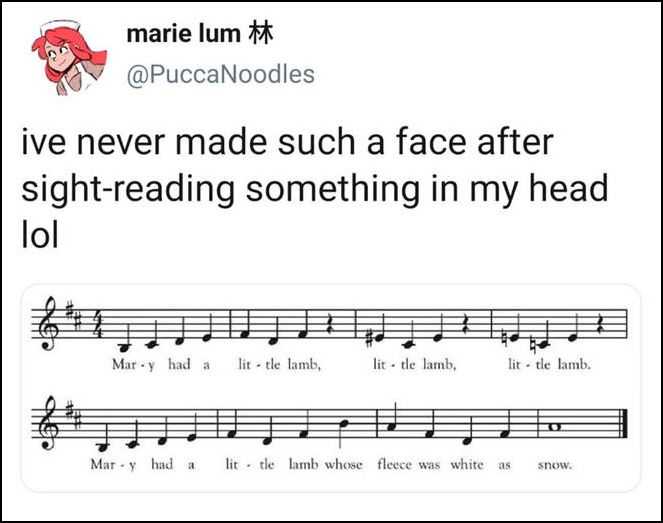 Again, if you need help reading the music, or if
you're just trying to remember the name of this tune, it's
In the Hall of the Mountain King
from
Peer Gynt
by Grieg.
Don't forget that it's in minor, not major.
There are many examples of the music on YouTube,
both with and without the chorus at the end.
I even found a version for a quartet of tubas!
My recommendation is one conducted by Erich Kunzel.
He really gets it moving in the final bars, but be sure to
use headphones (not ear-buds or tinny speakers)
to truly enjoy the rich bass at the beginning.
Or, find any commercial recording, not a live performance,
for optimum definition of the sound.
Barbirolli's rendition is also rather nifty.
Go ahead and sing along with the
Mary
words.........