Tubist Samuel Pilafian (October 25, 1949 - April 5, 2019) was noted for having achieved a degree of fame on an instrument that usually fills an accompanimental role. Equally noteworthy, however, was the ease with which he moved between classical music and pop.
A native of Miami, Pilafian started early on the tuba. He attended the National Music Camp in Interlochen, Michigan, becoming only the second tuba player in history to win the school's concerto competition. That propelled Pilafian to scholarships at Dartmouth College and the Tanglewood Music Center in Massachusetts. While he was studying in the latter program, he was selected by Leonard Bernstein to perform in the world premiere of Bernstein's Mass, which was simultaneously part of the opening ceremonies for Washington, D.C.'s John F. Kennedy Center for the Performing Arts.
With his performance of that thoroughly eclectic composition as a starting point, Pilafian developed dual careers. In the classical sphere, Pilafian was best known as a founding member of the Empire Brass Quintet. He also performed and recorded with the Boston Symphony, the New York Philharmonic, the Orchestra of St. Luke's, and the Metropolitan Opera Orchestra. He played recitals, and made orchestral appearances in Canada, Spain, Sweden, Switzerland, Japan, Italy, Austria, Germany, and England. He served on the faculties of Boston University and the Boston University Tanglewood Institute, and was a consultant at the Royal Academy of Music in London before joining the faculty at Arizona State University in 1994.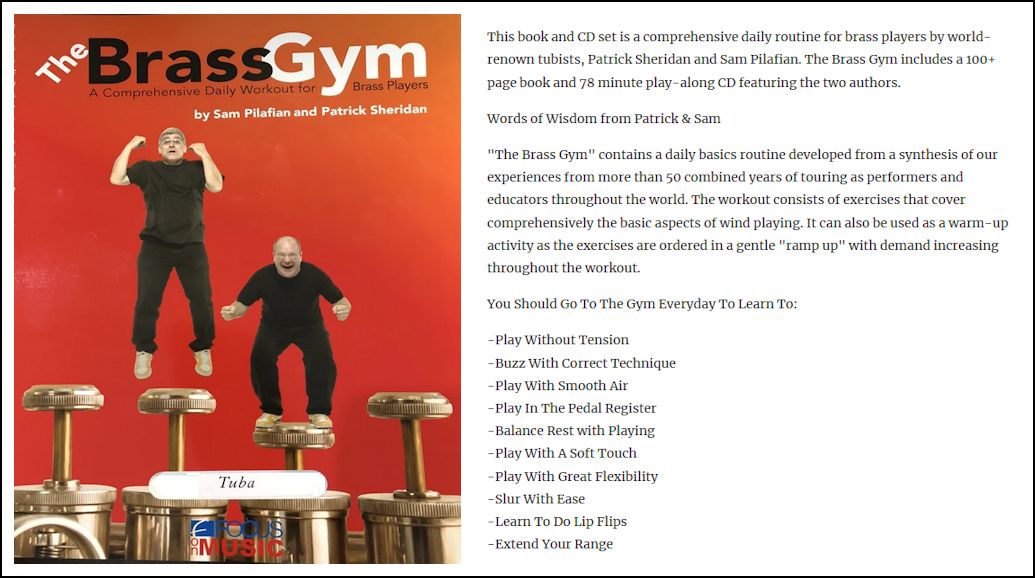 Pilafian released 12 solo albums as a jazz performer, and recorded with the Duke Ellington Orchestra. With guitarist Frank Vignola, Pilafian formed the jazz duo Travelin' Light, which released three discs on the Telarc label. While many classical artists have ventured into jazz with notable success, few diverged as far from their original training as Pilafian. He recorded with the rock group Pink Floyd, and under the designation of the Pilafian Project he recorded an experimental mix of tuba sounds that transcends genre categories. An example is the 1998 album Meltdown, which includes music by composers such as Bartók, Sidney Bechet, Ornette Coleman, Ravel, and Captain Beefheart.

A past president of T.U.B.A. (the Tubists' Universal Brotherhood Association), Pilafian served as chairman of that group's board of directors. He passed away in April 2019 from colon cancer.

== Biography by James Manheim [Text only - photo from another source]